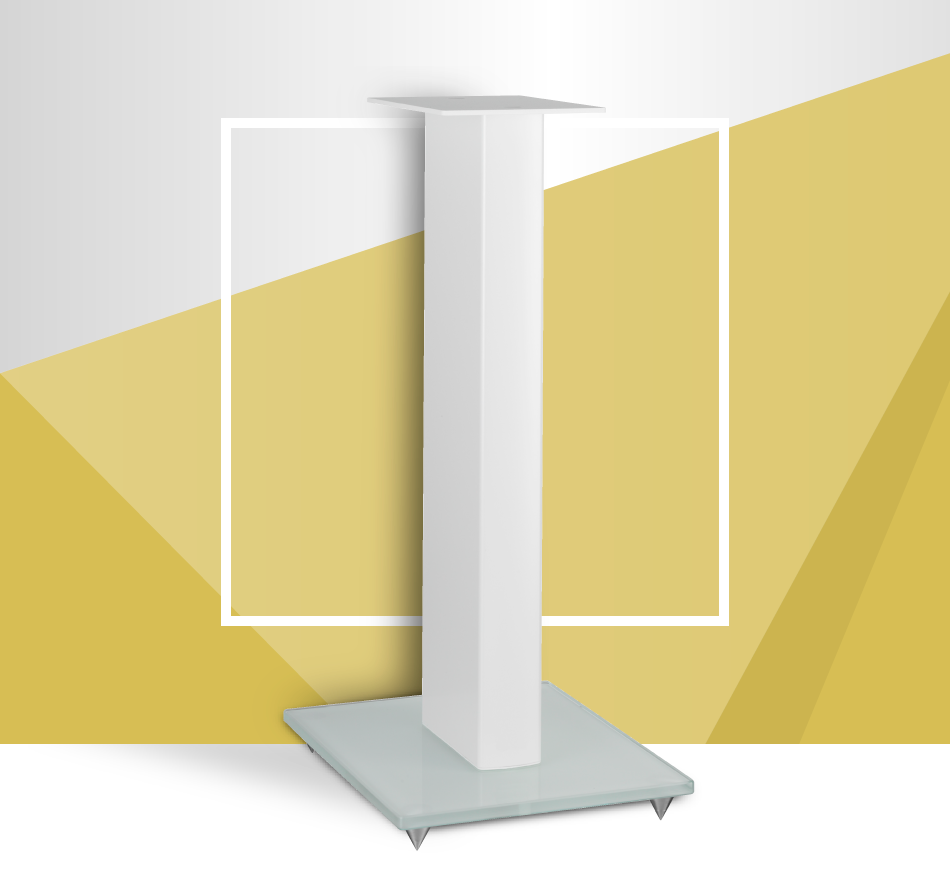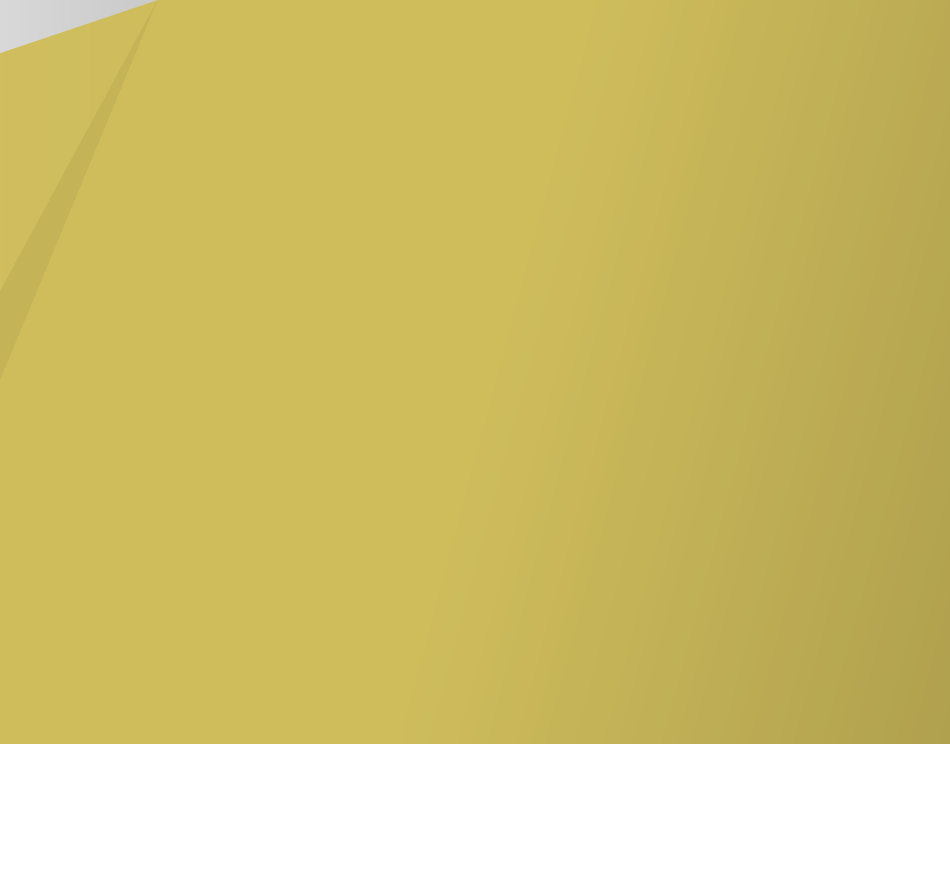 DALI CONNECT Stand M-600
DESCRIPTION
The 12 mm thick silk matte painted glass plate is designed to add stability and heft to the stand. The adjustable spikes make it easy to level out the stand even in thick carpet. If using the CONNECT Stand M-600 on a wood or tile floor included soft rubber bumpers ensures the perfect decoupling.
The extruded aluminium pole contains internal bracing that add stability and help break-up internal standing waves. This makes the entire stand strong, ridged and grounded. Keeping it resonance free and forming the perfect platform for your speaker.
The stand pole also contains a cable management system. The 20 mm entry hole in the centre of the glass plate allows access to the stand pole and a terminating hole right below the top plate. This allows you to fully hide the speaker cable from view.
The total height of the CONNECT Stand M-600, including spikes, is 615 mm bringing your stand mount speaker perfectly in line with ear height when seated.
CONNECT Stand M-600 is available in Black and White. Additionally it comes logo free making it perfect for any speaker brand. DALI logo's is included in the box.
Note: The M-600 stand is recommended for use with the DALI CALLISTO 2 C speaker, though the cable management system is not sized to fit the plug of the CALLISTO power cable.
Série
ACCESSOIRES
Dimensions max. incl. embase et grille (HxLxP) [mm]
61.5 x 26.0 x 32.0 (incl. spikes)
Accessoires inclus
Adjustable Spikes
DALI Logo Badge
Anti-slip & Adhesive Pads
Supports en caoutchouc

Poids [kg]
6.0