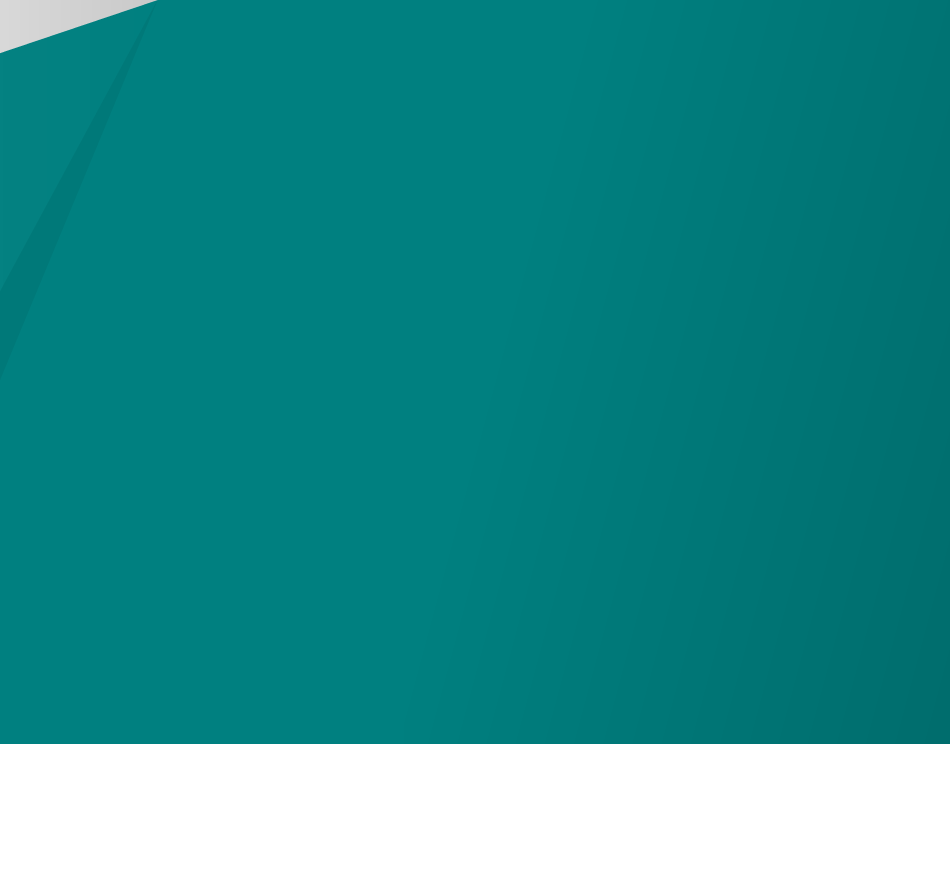 VASTE DISPERSION
Chaque enceinte DALI est conçue selon le principe d´une vaste dispersion sonore, ce qui nécessite une optimisation de la reproduction sonore hors axe , parfaitement adaptée aux enceintes d´installation qui sont toujours montées sur un mur ou un plafond.

COFFRET COMPACT
Lorsque nous avons conçu la PHANTOM S & M, notre but était de créer une enceinte haut de gamme au coffret aussi fin que possible, afin de permettre une flexibilité optimale lors de l' installation. La prondeur de 100-103 mm de la PHANTOM-S vous permettra de l' intégrer dans n' importe quel mur standard.

GRILLE MAGNÉTIQUE
La grille magnétique discrète et élégante souligne le design intemporel de la PHANTOM S & M.

TECHNOLOGIE TRADITIONNELLE
La gamme PHANTOM s´impose comme un choix naturel pour qui recherche un rendu sonore de qualité. Non seulement, la gamme PHANTOM est équipée de haut parleurs à cône en fibres de bois montés sur un baffle en MDF, mais la disposition du haut parleur et du tweeter est aussi similaire à celle de nos enceintes traditionnelles.
PHANTOM M-375
PRODUCT DETAILS
The PHANTOM M series lets you enjoy a high quality audio performance from compact build-in speakers more than capable of filling a room - discreetly hidden away within your walls.
The PHANTOM M-375 features proven technology, decades of experience and many of the virtues from our reference PHANTOM S series. The PHANTOM M series presents a more compact appearance at a more affordable price point. 
The PHANTOM M-375 has been developed with multi-channel in mind and is equally suited for front, center or surround positioning. But as the speaker has to abide to DALI's long-standing sound design principles, it will also work perfectly in a traditional stereo setup - with or without a subwoofer.
The M series is 100% designed and engineered in-house - and manufactured at our own factory.
WOOFERS
The PHANTOM M-375 utilizes three 7 inch wood fibre woofers - one active and two passive slaves. All three are designed with a quite "flat" cone geometry to increase the cabinet volume.

All the individual components in the PHANTOM M drivers are assembled in-house. They work in coherence to reproduce clean, detailed sound, with no colouration or unwanted distortion.

Every driver is configured to match the model they are destined for. This is done by optimising the bass drivers for long excursion, and the midrange driver for a large, useful frequency range, so roll-off is handled in the crossover and not in the driver.

This same type of optimisation is achieved for the entire range of woofers used in the M series.

The woofers make use of our patented SMC technology in the magnet system, which leads to a very low result of hysteresis and therefore minimal distortion.
HYBRID TWEETER
The PHANTOM M-375 features the DALI trademark hybrid tweeter, which offers a ribbon tweeter paired with a dome tweeter.

The DALI ribbon tweeter is a true master in horizontal distribution of high frequencies and a superb partner for the soft dome tweeter's unique ability to reproduce the lower part of the high frequencies.

The oversized 28 mm soft dome tweeter in the PHANTOM M-375 is manufactured in-house and built for maximum dynamics, great power handling and fantastic integration with midrange frequencies.

The soft dome diaphragm is based on an ultra-lightweight weave fabric. Compared to most soft dome tweeters in the market, the DALI dome material is less than half the weight (0.060 mg per mm2). The relatively large-sized diaphragm lets the tweeter generate a higher sound pressure level with less excursion, keeping the voice coil motion to a minimum.

The soft dome tweeter is additionally optimized for a larger bandwidth in its lower frequency area. This ensures the optimal handover from the mid-woofers to the tweeter, creating a well balanced, unforced and very coherent upper midrange.

If using the M-375 as center channel in a surround setup, the hybrid tweeter module should be unmounted (unscrewed) and turned 90 degrees counter-clockwise. This way the ribbon tweeter remains vertical to secure a horizontal wide dispersion.
CABINET
Both the PHANTOM M-375 and PHANTOM M-250 feature the exact same size cabinet - including a shallow mounting depth of only 100 mm. This is extremely compact for a serious in-wall speaker. So in order to achieve maximum inner volume for low frequency reproduction, we decided on a cabinet made from glass-reinforced ABS material with overall superior structural strength. The twin bass ports release the pressure of the compact cabinet, resulting in a compelling spacious sound.

As both PHANTOM M models share the same cabinet size, you can wait until a later stage of the installation to decide between the two models.

The front baffle and the rim of the PHANTOM M-375 are lacquered matte black, and you will find no shiny details on the front. This allows for a seamless integration with any home cinema, as you don't want light from the projector reflecting back at you.

The slim bezels of the magnetic and fully paintable front grille allows for a non-intrusive application.
SMC
The use of SMC (Soft Magnetic Compound) has many advantages, but by introducing SMC into the area close to the magnet gap, the overarching result is a significant reduction of distortion from losses in the magnet motor.

SMC's unique ability to deliver a high magnetic conductivity and a very low electrical conductivity, gives us all the desired qualities of a really good speaker magnet, without the traditional disadvantages.

When using iron-based magnets in speakers, the magnetisation and demagnetisation introduced by the shifting current directions does not happen at the same pace. The demagnetisation process is slower than the magnetisation. This phenomenon is called hysteresis, and is a known problem in almost all speaker magnet motor systems.

The problem with hysteresis is that it introduces an unintended resistance to the voice coil, resulting in unwanted distortion. The reason hysteresis occurs is that iron is not only magnetically conductive, but also very electrically conductive.

SMC on the other hand is very highly magnetically conductive, but has a very low electrical conductivity (approx. 1/10,000's of iron). The result of using SMC is almost no hysteresis, and therefore no distortion.
DALI PHANTOM M-375 SPECS
Série
PHANTOM CI
Réponse en fréquence (+/- 3dB) [Hz]
57 - 25,000
Sensibilité (2,83 V/1 m) [dB]
89.0
Impédance nominale
6
Maximum SPL [dB]
107
Puissance admissible [W]
30 - 180
Fréquence du filtre [Hz]
2,500 / 15,000
Module hybride de tweeter, driver super hautes fréquences, quantité
1 x 17 x 45 mm
Module hybride de tweeter, driver super hautes fréquences, type de diaphragme
Ruban

Module hybride de tweeter, quantité de driver hautes fréquences
1 x 28 mm
Module hybride de tweeter, driver hautes fréquences, type de diaphragme
Dôme en textile souple

Haut-parleur de basses fréquences
1 x 7"
Low frequency driver, Diaphragm type
Cône en fibres de bois

Low frequency passive driver, Quantity
2 x 7"
Filtre passif de basses fréquences
Cône en fibres de bois

Type de montage
Passive Radiator Box (2 x 7" Slave)

Connectique des entrées
Mono-câblage

Blindage magnétique
No
Positionnement recommandé
Centrale / Barre de son
Encastrable mur
Murale

Dimensions du coffret (HxLxP) (mm)
775 x 250 x 106
Dimensions des découpes (HxLxP) (mm)
751 x 226 x 100
Accessoires inclus
Manuel
Modèle de découpe
Clé Allen 3mm

Poids [kg]
8.7