The Indulgence Show is a showcase for the world's best home and portable audio, and DALI will be showing its speakers in its own room. And we have partnered with Meridian Audio who will provide the electronics.
You will get the chance to hear live demonstrations of the EPICON 8 loudspeakers and you will be able to see other key models from out EPICON and RUBICON ranges.
The Indulgence Show is also the public debut of the DALI KATCH in the UK. It will be featured on a separate dedicated stand in the Pure Pleasure zone.
We are looking forward to seeing you there. 
Opening hours:
Friday, October 14: 10 am – 7 pm
Saturday, October 15: 10 am – 5 pm
Sunday, October 16: 10 am – 4 pm
Location:
Hammersmith Novotel London West, London, UK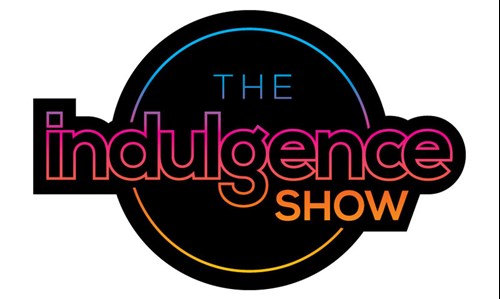 Find more information about the show here.