The German hi-fi magazine, Stereoplay, has carried out a test of the RUBICON 5, and this floor standing speaker is their absolute top sound converter in the test field.
Stereoplay emphasizes the big sound image coming from a compact floor standing loudspeaker, and mentions that the sound stage is as from the land of plenty. The solid and beautifully created cabinet creates the most charming environment for an extremely wide panorama. The RUBICON 5 is compact in dimensions, but mighty in the imaging with the dynamic shading from the big bass punch to fine dynamics.
The full review is available in the September issue of Stereoplay.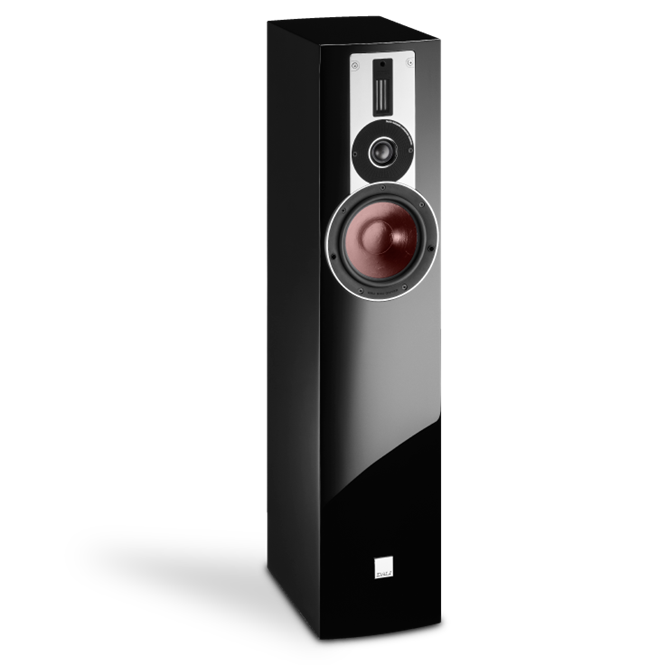 DALI RUBICON 5 in Black High Gloss Lacquer