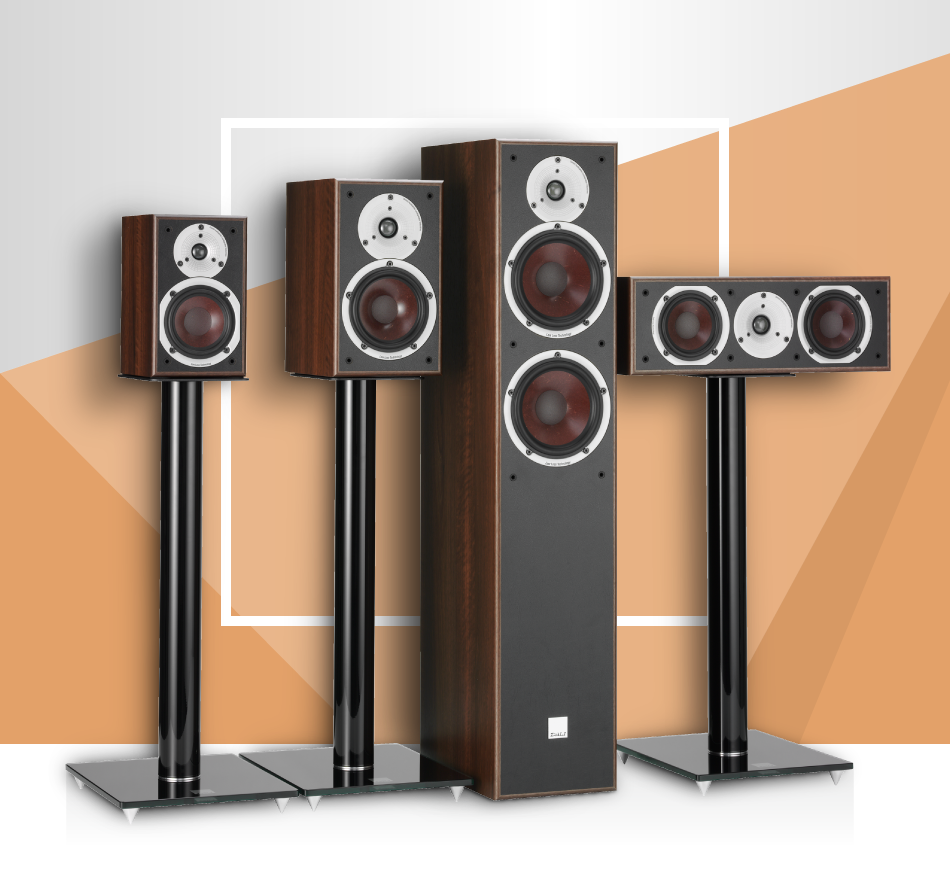 SPEKTOR KENMERKEN

SOFT DOME TWEETER
The dome tweeter offers best-in-class resolution with an extended frequency response, wide dispersion and low coloration. A clear heritage from our high-end series. The tweeter is based on an ultra-lightweight weaved fabric, which weighs less than half of the market standard (0.056 mg/mm2).

LOW SIGNAL LOSS
By using only DALI designed and custom-built drivers, the need for frequency correction in the crossover is eliminated. This enables us to design an exact crossover which together with carefully selected quality components ensures that the signal loss is close to zero.

Conussen met Houtvezel
De ingesloten houtvezels geven de conus een onregelmatig oppervlaktestructuur, wat de resonantie van het oppervlak dramatisch vermindert. Dit zorgt voor de best mogelijke weergave van ieder detail in het geluidssignaal.

AMPLIFIER FRIENDLY
The amplifier friendly design makes the SPEKTOR series a perfect fit for almost any of the amplifiers in its price category. No matter if we look at compact Hi-Fi, stereo amplifiers or surround receivers, SPEKTOR will bring out the best in them, showing you just how good music and movies can sound.
AWARDS & RECENSIES

"We're pleased to announce that we have received three What Hi-Fi? awards this year for the OBERON 5, SPEKTOR 2 and KUBIK ONE."
Lees de hele recensie