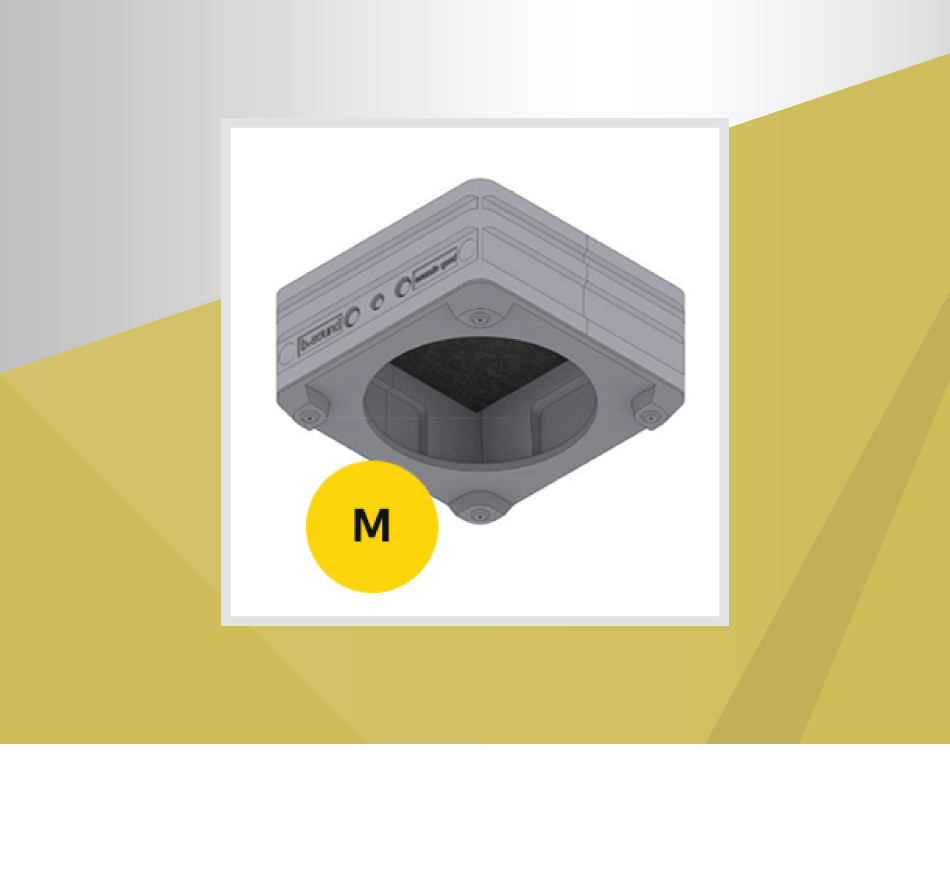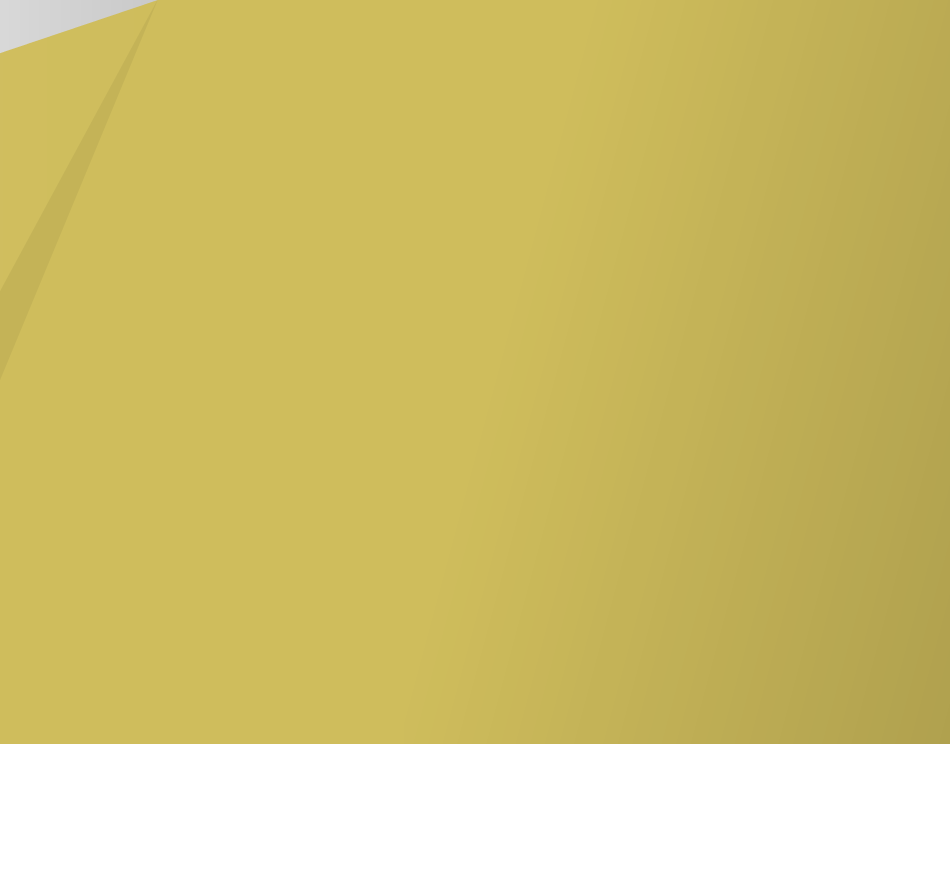 B-Sound euroboxx ceiling backbox
DESCRIPTION
B-Sound offers a lineup of different sized backboxes with different purposes - fitted for the DALI PHANTOM E range and PHANTOM H-50.
The B-Sound euroboxx backbox for ceilings is lightweight and though still with a robust stability and excellent shock absorption features compared to other systems. The materials deliver a better audio reproduction when compared to other boxes that come in wood, sheet metal or plastic.

In the euroboxx series, B-Sound offers 4 sizes that has better insulation of airborne and structure-borne noise compared to conventional in-wall systems. Also providing concrete rings and installation components so that all conventional speaker systems will fit perfectly
The two side cut-outs allow for best possible handling of electronic ductwork (20 mm + 25 mm).

Included is also an adapter for brands that need custom cut-outs.
Find out which size and model that fits your PHANTOM speaker: Backbox Finder (PDF)
For more information about specs and materials: B-Sound Brochure (PDF)