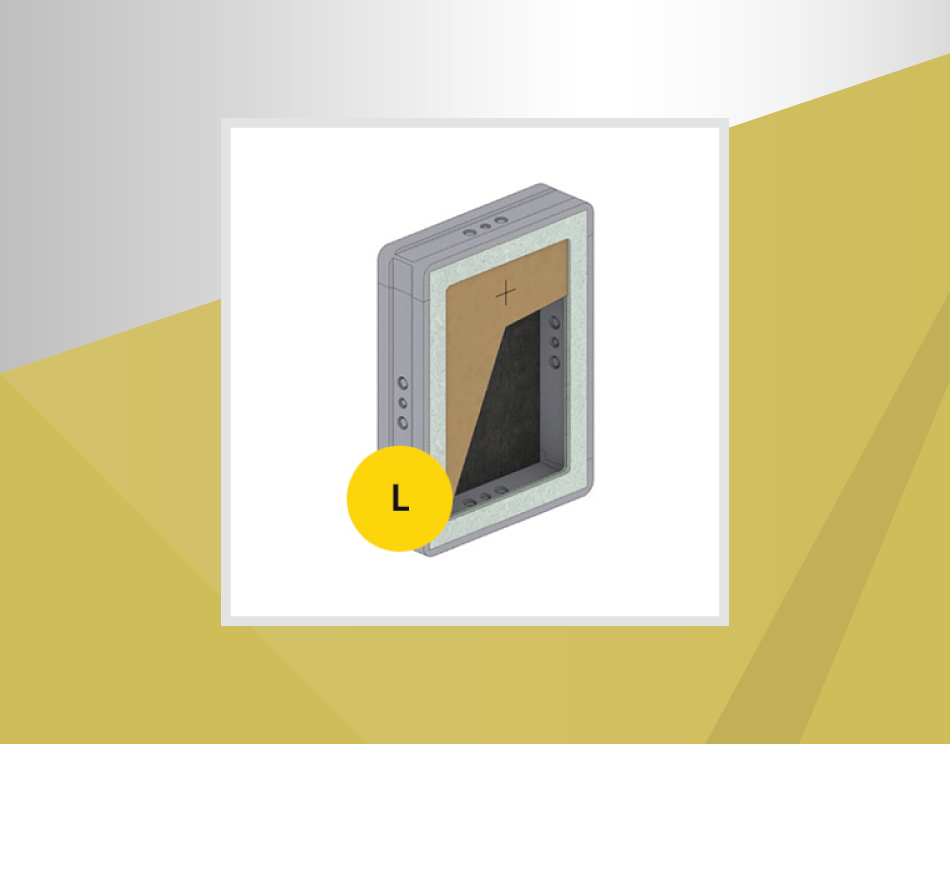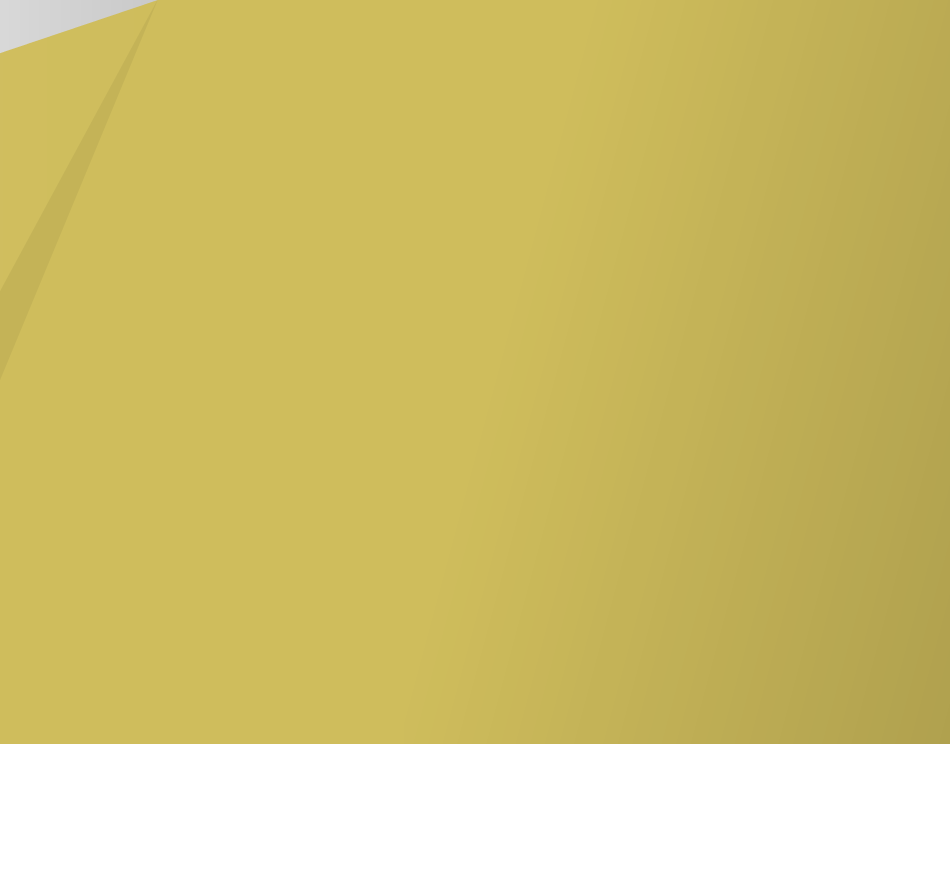 B-Sound wallboxx backbox
DESCRIPTION
B-Sound offers a lineup of different sized installation backboxes with different purposes - fitted for the DALI PHANTOM series.
The wallboxx has been developed to allow a highly professional installation of in-wall speakers for brick- or concrete walls.
Thanks to the front and rear MFP boards, the wallboxx will seamlessly integrate into your installation workflow, enabling a quick and easy processing of the walls surface. The body material is framed by EPS to achieve low resonances and improved sound insulation features.
The modular and flexible wallboxx is lightweight and offers a robust stability with excellent shock absorption features. The front and rear boards are made of MFP boards (15 mm), which deliver a better audio reproduction when compared to other boxes made of wood, sheet metal or plastic.
B-Sound wallboxx is better at eliminating airborne- and structure-borne noise compared to conventional in-wall systems, while the fixed cut-outs allow for best possible handling of electronic ductwork (20 mm + 25 mm).
The wallboxx is available in 6 sizes.
Find the size and model that fits your PHANTOM speaker: Backbox Finder (PDF)
For more information about specs and materials: B-Sound Brochure (PDF)