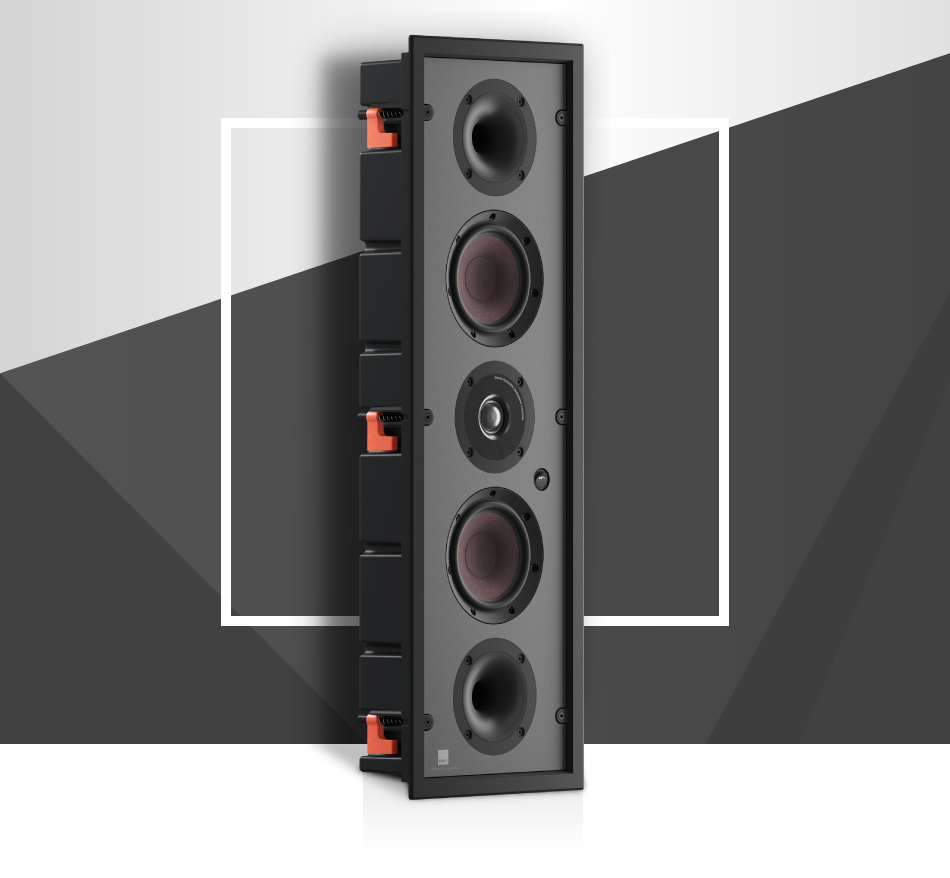 Brede afstraling
Alle DALI luidsprekers zijn ontworpen rond het principe van brede afstraling. Dit houdt in dat de excentrische geluidsreproductie is geoptimaliseerd. Deze technologie is prefect te gebruiken bij custom install luidsprekers, omdat die altijd evenwijdig aan een muur of plafond worden gemonteerd.

SLIM CABINET
One of our goals for the PHANTOM S and M models was to create high-end in-wall speakers with a slim profile that allowed for maximum flexibility when installed. We achieved this by keeping the cabinet depths at only 100-103 mm, which fits into almost any standard wall.

MAGNETIC GRILLE
The magnetic floating front grille forms the visual presence of the PHANTOM S and M speakers. The discreet, simple, but modern Nordic design is non-intrusive and at the same time pleasing to the eye.

Traditionele luidsprekertechnologie
De PHANTOM-H serie is de vanzelfsprekende keuze voor hen die bij custom-install naar een echte hifi-ervaring op zoek zijn. De PHANTOM-H is niet alleen voorzien van conussen met houtvezels en luidsprekerunits die in een echte MDF frontplaat zijn gemonteerd, maar de plaatsing van de woofer en tweeter is exact hetzelfde als bij onze traditionele luidsprekers.