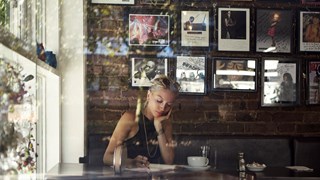 BE THERE
- MUSIC MAGAZINE by DALI -
BE THERE there is DALI's free music magazine. Written by acknowledged music journalists from Q Magazine, Classic Rock and The Guardian (to name a few).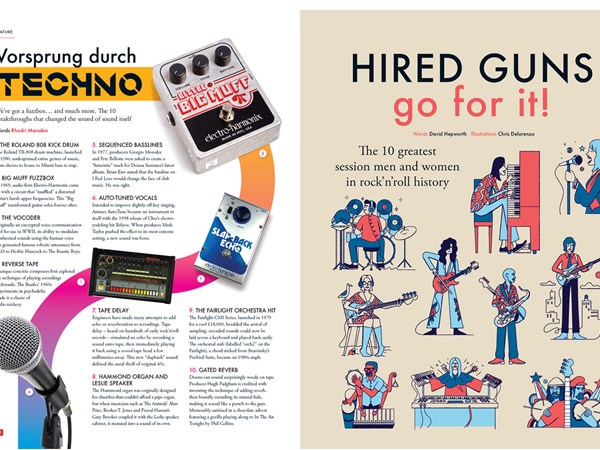 FACTS ABOUT THE MAGAZINE
The BE THERE music magazine by DALI is released twice a year in a 50+ pages print edition and is distributed to our loyal DALI customers. The magazine is written by acknowledged British music journalists and edited by Andrew Harrison, who is also hosting the DALI BE THERE podcast. Andrew is former editor in the British magazines Q, Select and Mixmag.
The magazine is split down the middle (almost) with more than half of the pages containing music related content, while the other half features the latest DALI products.