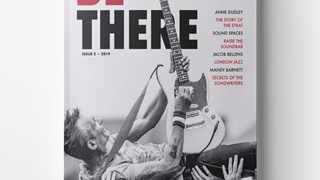 BE THERE
- ISSUE #02 -
Meet Anne Dudley (ABC, Frankie Goes to Hollywood, George Michael), pop visionary Jacob Bellens, retro-country diva Mandy Barnett and explore the history of the Stratocaster.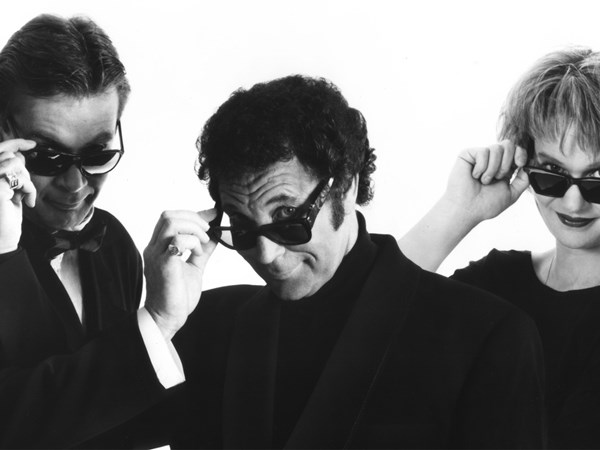 CONTENTS
In BE THERE issue #02 we meet the undisputed mistress of the glorious pop orchestration, Anne Dudley, whose work has transformed recordings from the early '80s pop explosion of ABC and Frankie Goes To Hollywood, through George Michael's Careless Whisper to Pulp, Robbie Williams and beyond. We also find out how David Bowie contributed a tiny section to ABC's classic The Look Of Love.
We explore the history of the guitar that built rock'n'roll - the Stratocaster, where mass production met classic design to create an instrument that's all over everything from Iggy Pop's Lust For Life to the latest Jack White recordings.
And we dive into London's new jazz explosion, where hip hop and electronica inspire a new generation of jazz musicians. And we meet artists as diverse as Danish pop visionary Jacob Bellens and retro-country diva Mandy Barnett.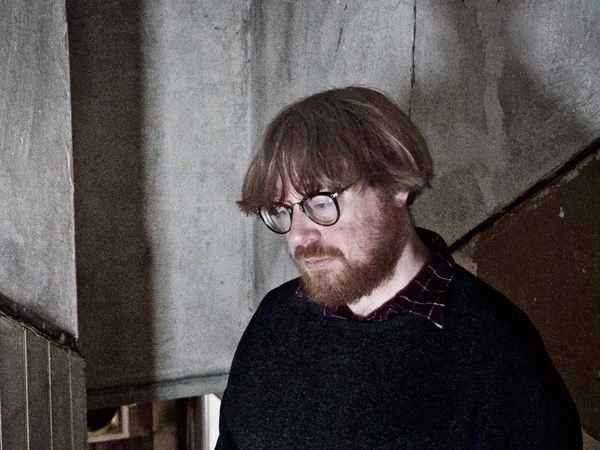 FACTS ABOUT THE MAGAZINE
The BE THERE music magazine by DALI is released twice a year in a 50+ pages print edition, which is distributed to our loyal DALI customers and partners. The magazine is written by acknowledged British music journalists and edited by Andrew Harrison, who is also hosting the DALI BE THERE podcast. Andrew is former editor in the British magazines Q, Select and Mixmag.
The magazine is split down the middle (almost) with more than half of the pages containing music related content, while the other half features the latest DALI products. BE THERE is distributed twice a year from the DALI Headquarters and sent to your doorstep free-of-charge.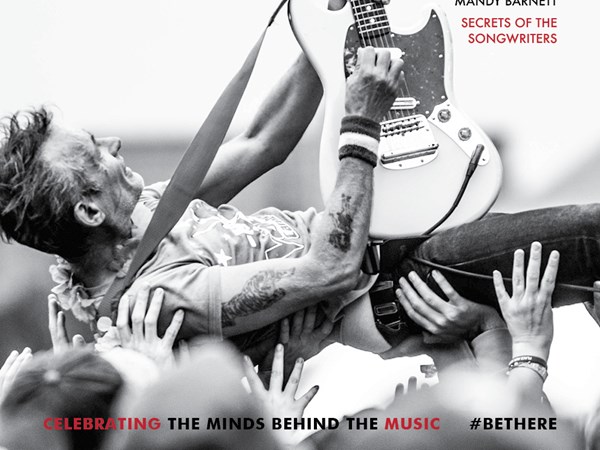 A WORD FROM THE EDITOR
"If clothes makes the man, strings can make the song. The right orchestral arrangement can both magnify and focus a recording, bringing out hidden depths that perhaps even the songwriter didn't know were there.
From pop and rock, to jazz and country, it's all hand-picked to show off the unparalleled depth and clarity of your DALI sound system. Strings, guitars and horns might make the song - but speakers make the strings sing out. And everything else too."
- Andrew Harrison, Editor