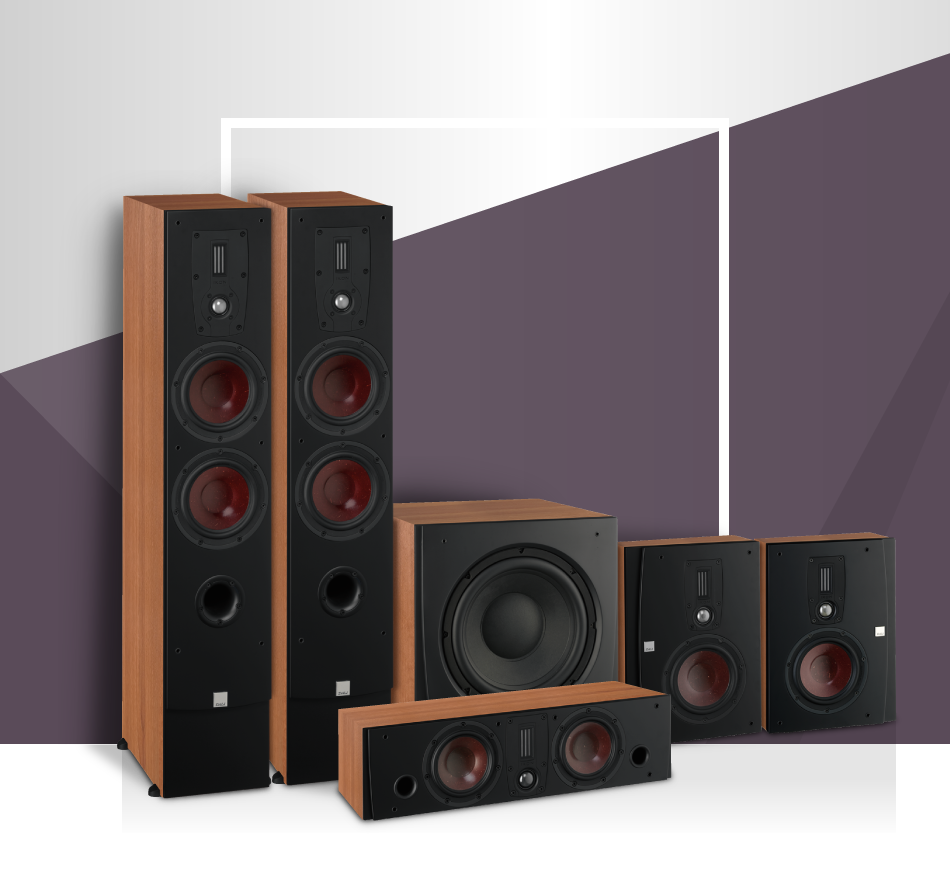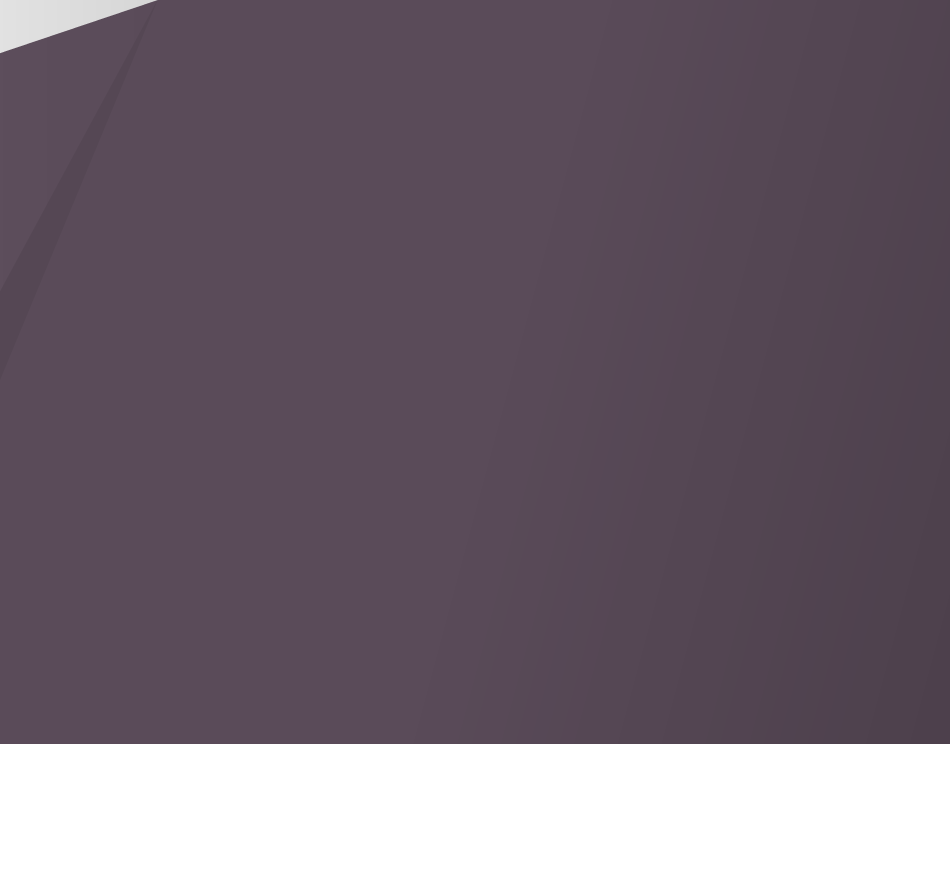 IKON FEATURES

Корпусы созданные в Дании
Корпусы представляют собой очень жесткую конструкцию с массивными поперечными внутренними стяжками для укрепления связи между стенками. Подобное решение усиливает жесткость корпуса и практически устраняет резонансы внутри него.

Динамики с низким уровнем потерь
Разработанные с чистого листа, спроектированные и настроенные специально для каждой колонки IKON MK2 динамики сочетают в себе конусы с древесными волокнами, окружение с низким уровнем потерь, вентилируемую магнитную систему и жесткое шасси, изготовленное из алюминия методом литья под давлением для наилучшего воспроизведения средних и низких частот.

Гибридный высокочастотный модуль
Фирменный гибридный высокочастотный модуль компании DALI сочетает в себе купольный ВЧ-излучатель и ленточный динамик для превосходного воспроизведения высокочастотного спектра.

Двухслойная лицевая панель
Тонкая конструкция лицевой панели способствует формированию правильной стерео перспективы. "Чистая" поверхность не тольько радует взор; она сводит к абсолютному минимуму преломление звуковых волн.
НАГРАДЫ И ОБЗОРЫ

"The Scandinavian High-End magazine Fidelity is impressed by IKON 6 MK2 in their thorough November-December 2010 review."
Fidelity (NO)
Прочитать полный обзор

"IKON 6 MK2 receives 5 out of 5 stars and the classification Outstanding in the July issue of German STEREO magazine."
Stereo (DE)
Прочитать полный обзор

"Hifi.nl published a fantastic review of the new IKON 5 MK2 speaker - among other things saluting its impressive ability to deliver music with power."
Hifi.nl (NL)
Прочитать полный обзор