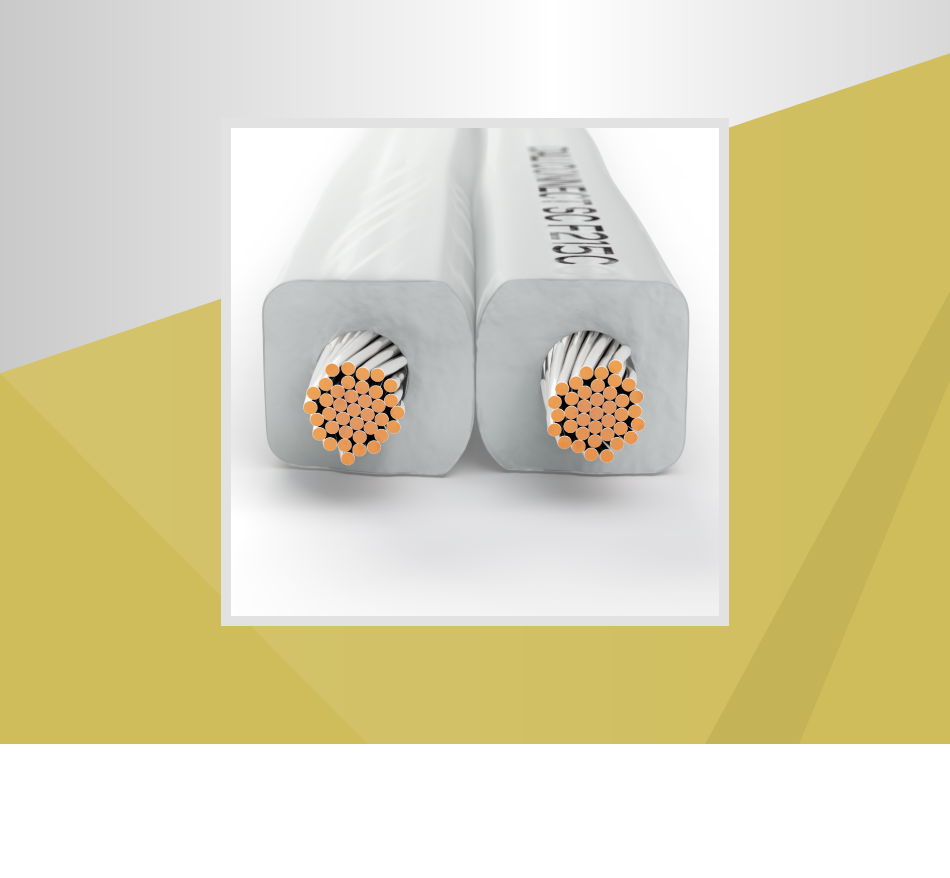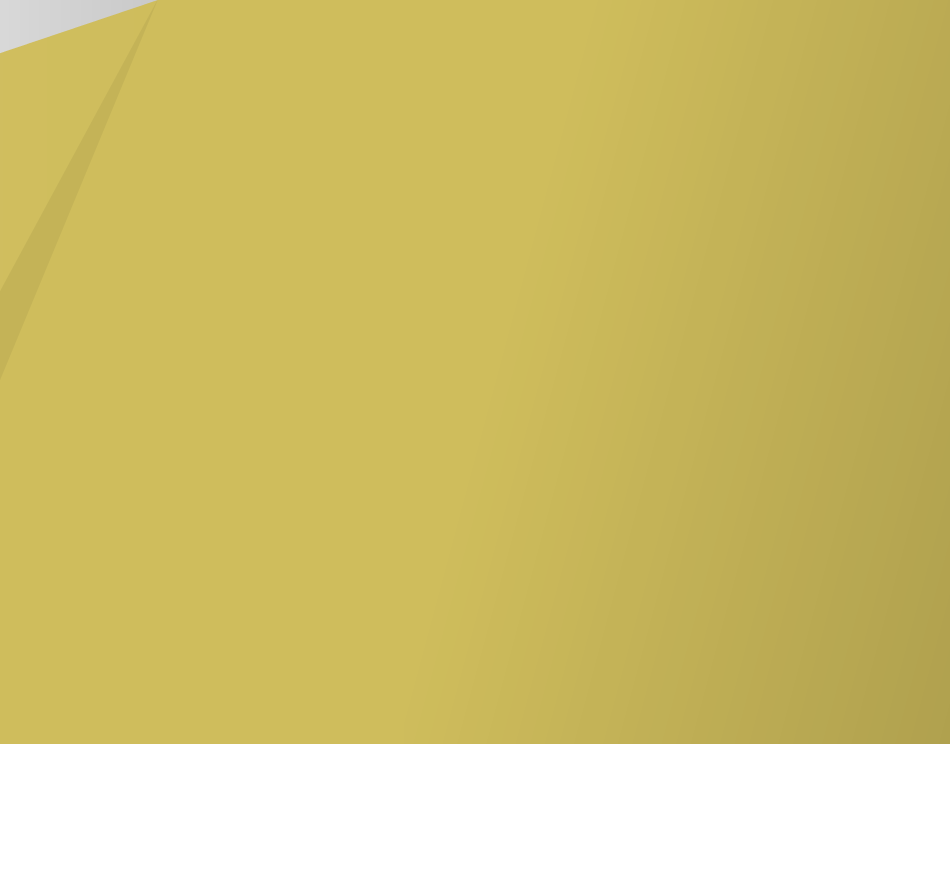 DALI CONNECT SC F215C
DESCRIPTION
Classic Speaker Cable
Getting the basics right is so important, and this is exactly what this classic speaker cable, DALI CONNECT SC F215C, is all about. 38 tightly fitted very pure tinned copper strands housed in a practical and discreet outer shielding. Giving this cable the ability to easily integrate with, both carpet and wood floors along baseboards or ceilings.

True Concentric Stranding
By using pure oxygen-free copper, true concentric stranding, and insulating materials with low dielectric properties we ensure a low resistance, low distortion and well shielded path for the audio signal. It is a common theme in all DALI speaker cables to keep all the conductors as tight as possible, while keeping the cable flexible and easy to place. By twisting the conductor bundles around each other in layers, and by changing the direction of the conductors in each layer, ensures that the layer underneath is tightly gripped. This forces every strand in the conductor to be closely packed together and thereby minimises microphonics.

DALI CONNECT SC speaker cables reveal new layers of detail and low-level information, achieving a level of performance normally found only in much more expensive products.



| Product series | ACCESSORIES |
| --- | --- |
| Conductors per cable | 2 |
| Conductor methodology | True Concentric Stranding |
| Stranding layers | 3 |
| Conductor surface area (mm2) | 1.5 (AWG 16) |
| Strands in conductor | 38 |
| Strand diameter (mm) | 0.22 |
| Conductor material | Tinned Oxygen Free Copper |
| Outer jacket | N/A |
| Inner jacket | PVC |
| Insulation | N/A |
| Outer dimensions (WxH / Ø mm) | 6.4 x 3.2 |