Conçu et développé au Danemark
Le casque DALI IO possède tout l´ADN des produits DALI. Il est conçu et fabriqué selon les mêmes principes de base et le même souci du détail que n'importe quelle autre enceinte DALI. Cela signifie que chaque composant est unique et répond aux normes les plus élevées en matière de conception, de durabilité, de confort, de fonctionnalité et - plus important encore - de qualité sonore. Nous avions un objectif clair : nos écouteurs doivent offrir la meilleure qualité sonore possible et être extrêmement confortables, même lorsqu'ils sont utilisés sur une longue durée.
LIFELIKE PERFORMANCE
x
Our custom-designed 50 mm high quality driver and optimised neodymium magnet system ensure low distortion, minimal colouration and accurate dynamics throughout the entire frequency range. Delivering an exceptionally lifelike performance. 
Listen in high definition over Bluetooth or USB and experience your favourite music as you've never heard it before.
CONNECTIVITY
x
Apart from Bluetooth aptX HD, the DALI headphones also support wired connections through both a 3.5 mm mini-jack and a USB-C input. Both wired inputs improve the audio quality noticeably.
For the best possible audio quality, hook your IO headphones up with the included USB-C cable which supports digital audio streaming from Windows or Mac.
EPIC BATTERY LIFE
x
Leave your cables at home and go for days or weeks without recharging. Our advanced lithium-ion battery delivers up to 60 hours of peerless playback on the DALI IO-4 and up to 30 hours on the IO-6 per charge. Should you run out of power, the IO's just keep on going in the passive "Off" mode, when using the supplied Mini-Jack cable.
EARPADS & HEADBAND
x
Earpads are the component that suffers the most from wear and tear on any headphone. That's why we've designed the earpads with a bayonet fit for quick and easy replacement. The soft and comfortable earpads create a tight seal against the skin, preventing almost any sound leakage - making them practically noiseless in silent surroundings.
The other main wear component, the headband padding, is made from soft silicone rubber, chosen for its comfort and durability and its ability to be cleaned easily whenever needed.
INTUITIVE CONTROLS
x
The tactile navigations on the right ear cup controls your media player, voice calls and your native voice assistant. They are intuitive to operate, so there's no need to read the manual. Just switch them on, connect to a source and start enjoying your music.
The built-in microphones allow you to use the headphones for hands-free telephone calls and voice control.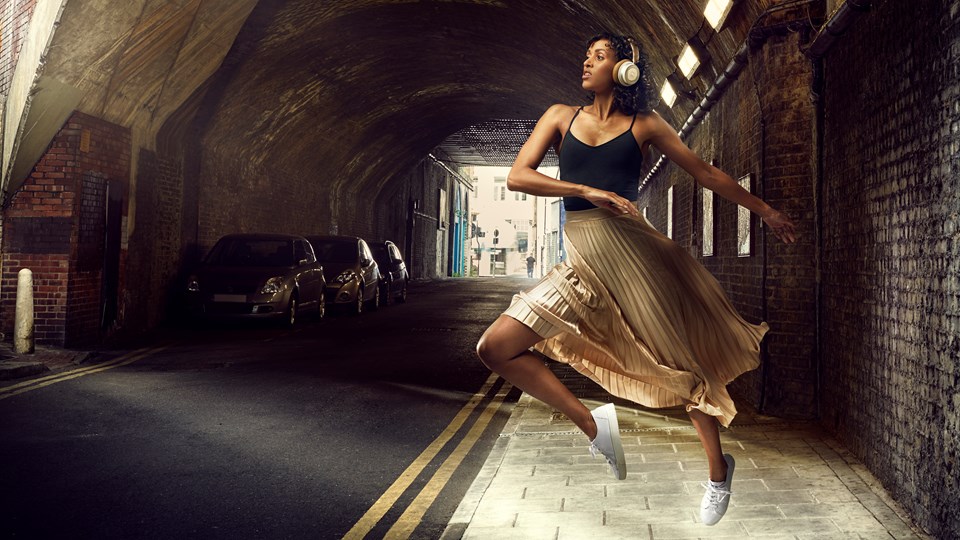 LE SON DALI AUTHENTIQUE
Savourez votre musique sans limites. Avec DALI IO, nous avons voulu reproduire la musique exactement telle que l´artiste l´a interprétée. Les IO vous offrent un son naturel et transparent, sans distorsion, sans coloration, qui n´agressera jamais vos oreilles. De conception fermée, les casques DALI IO sont pourtant capables de restituer une scène sonore presque aussi ample que celle des casques ouverts et redéfinissent les limites des casques sans fil nomades. Conçus pour une écoute prolongée avec un confort audio ultime et un design durable, les DALI IO s´imposent comme la nouvelle référence de leur catégorie.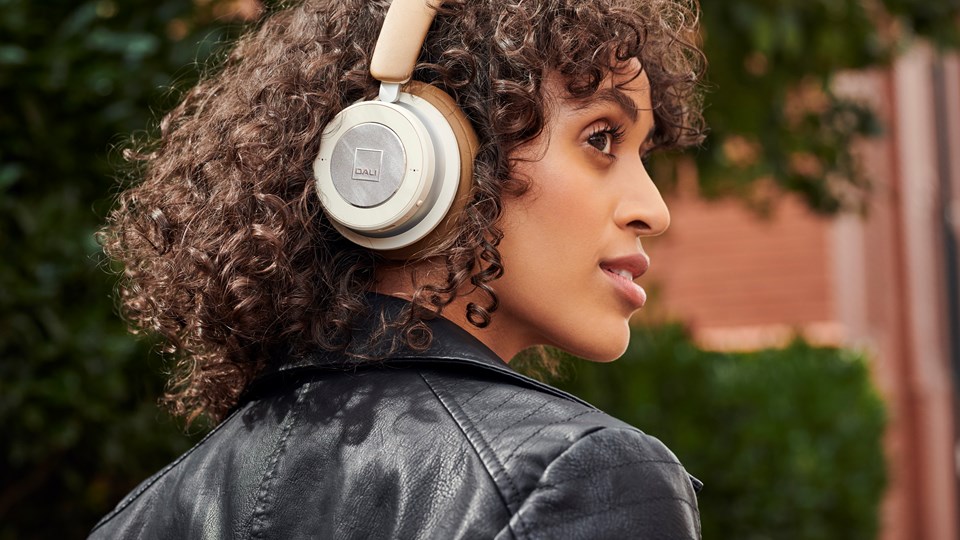 SUPPRESSION ACTIVE DE BRUIT
Le DALI IO est un casque fermé conçu pour proposer un niveau élevé d'isolation passive de bruit ambiant (PNI). Cependant, les bruits de fond de basse fréquence ne peuvent pas être éliminés passivement. Nous avons donc incorporé la toute dernière technologie de suppression active du bruit (ANC) au sein du DALI IO-6. La technologie ANC vous permet de vous détendre et d´écouter votre musique préférée tout en améliorant l'intelligibilité des détails musicaux. Vous pouvez ainsi écouter votre musique à un volume plus faible, ce qui réduit le potentiel de dommages auditifs à long terme.
VIDEO: The DALI KUBIK ONE Sound System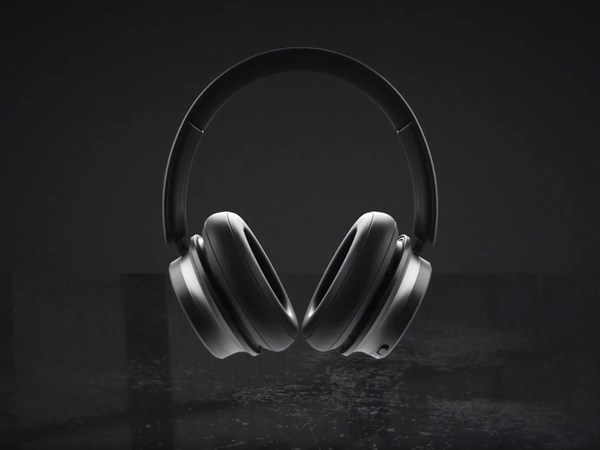 Conçu pour le quotidien
Conçus pour une utilisation au quotidien, les casques DALI IO ont été testés afin de relever tous les défis qu´une utilisation nomade peut poser. Les oreillettes, par exemple, peuvent pivoter de 90 degrés dans les deux sens afin de se plier à plat pour un rangement compact ou pour se suspendre confortablement autour du cou.