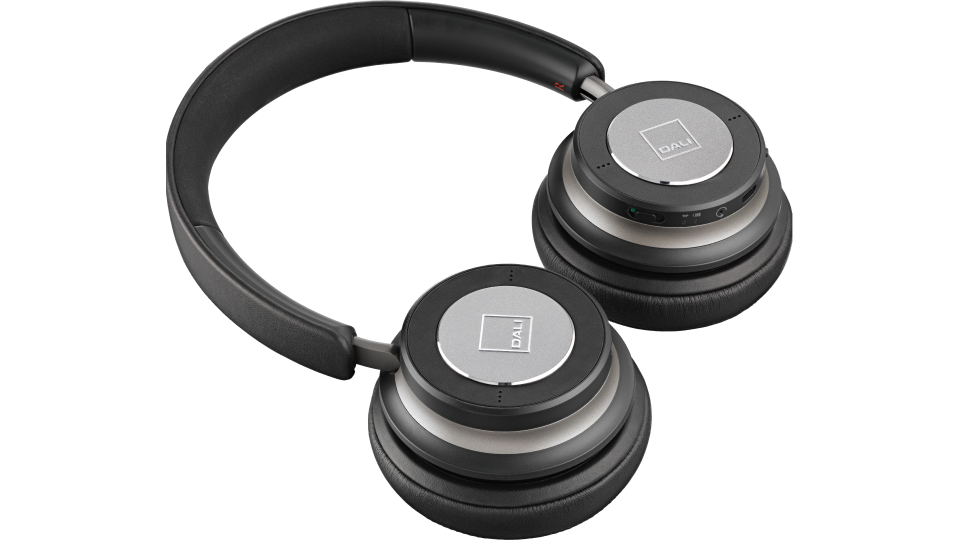 Designed and engineered in Denmark
The DALI IO's are a true DALI product, designed and engineered to the same basic principles and attention to detail as any other DALI loudspeaker. Meaning every single component is unique and meeting the highest standards of design, durability, comfort, functionality and - most importantly - sound quality. We had a clear goal; our headphones should deliver the best possible sound quality and be extremely comfortable to wear - even when used in repeating hours.
LIFELIKE PERFORMANCE
x
Our custom-designed 50 mm high quality driver and optimised neodymium magnet system ensure low distortion, minimal colouration and accurate dynamics throughout the entire frequency range. Delivering an exceptionally lifelike performance. 
Listen in high definition over Bluetooth or USB and experience your favourite music as you've never heard it before.
CONNECTIVITY
x
Apart from Bluetooth aptX HD, the DALI headphones also support wired connections through both a 3.5 mm mini-jack and a USB-C input. Both wired inputs improve the audio quality noticeably.
For the best possible audio quality, hook your IO headphones up with the included USB-C cable which supports digital audio streaming from Windows or Mac.
EPIC BATTERY LIFE
x
Leave your cables at home and go for days or weeks without recharging. Our advanced lithium-ion battery delivers up to 60 hours of peerless playback on the DALI IO-4 and up to 30 hours on the IO-6 per charge. Should you run out of power, the IO's just keep on going in the passive "Off" mode, when using the supplied Mini-Jack cable.
EARPADS & HEADBAND
x
Earpads are the component that suffers the most from wear and tear on any headphone. That's why we've designed the earpads with a bayonet fit for quick and easy replacement. The soft and comfortable earpads create a tight seal against the skin, preventing almost any sound leakage - making them practically noiseless in silent surroundings.
The other main wear component, the headband padding, is made from soft silicone rubber, chosen for its comfort and durability and its ability to be cleaned easily whenever needed.
INTUITIVE CONTROLS
x
The tactile navigations on the right ear cup controls your media player, voice calls and your native voice assistant. They are intuitive to operate, so there's no need to read the manual. Just switch them on, connect to a source and start enjoying your music.
The built-in microphones allow you to use the headphones for hands-free telephone calls and voice control.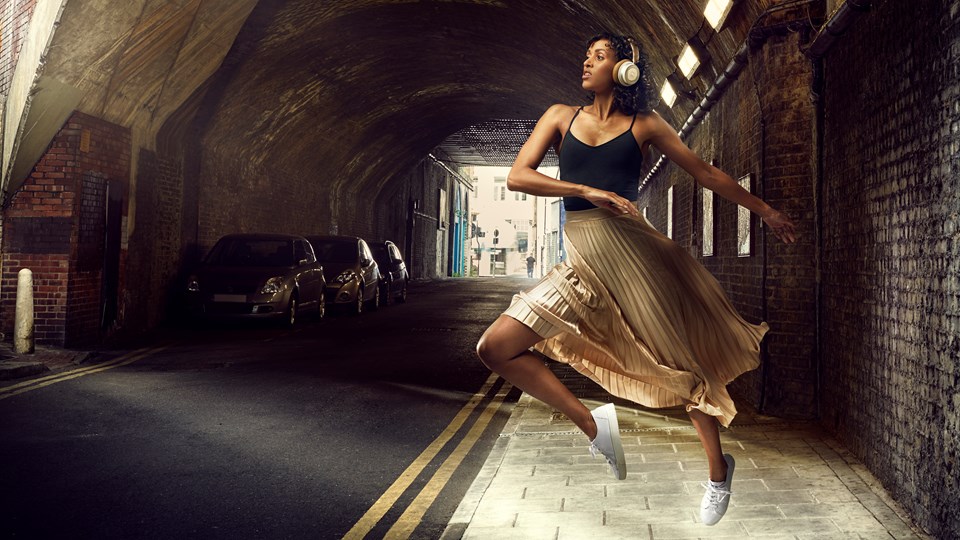 AUTHENTIC DALI SOUND
Luxuriate in music without limits. With DALI IO, we wanted to reproduce music exactly as the artist intended - achieved through low distortion and minimal colouration. The IO's have a natural transparent sound that never tires and an almost open back-esque sound stage that challenges the boundaries of wireless on-the-go headphones. They are built for extended listening with an ultimate audio comfort and durable design.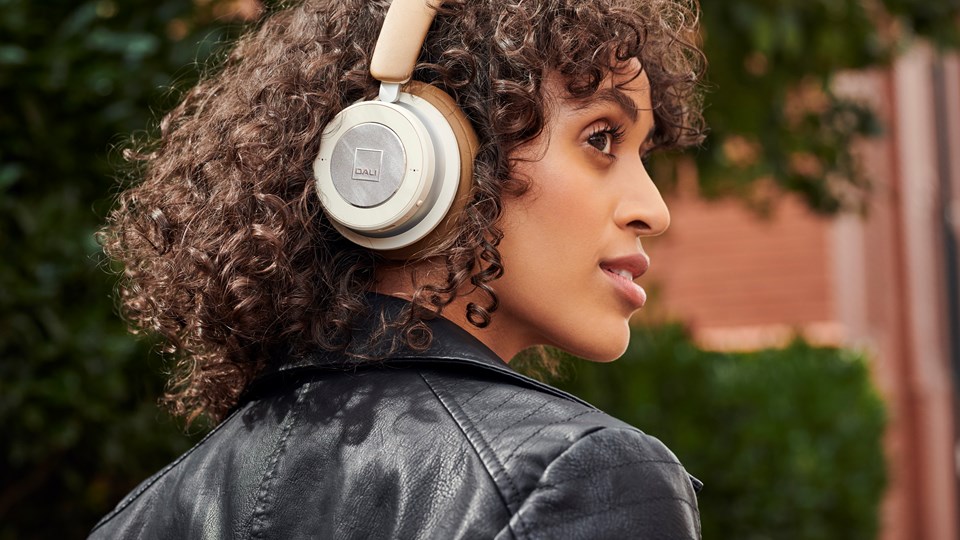 NOISE CANCELLATION
The DALI IO is a closed-back unit, designed to provide a high level of natural Passive Noise Isolation (PNI). However, low frequency background noise cannot be removed passively. So we added the latest Active Noise Cancellation (ANC) technology in the IO-6. ANC helps you to relax and enjoy your favourite music, while also improving the audibility of music detail. Meaning you can listen at lower volume, reducing the potential of long term hearing damage.
VIDEO: The DALI KUBIK ONE Sound System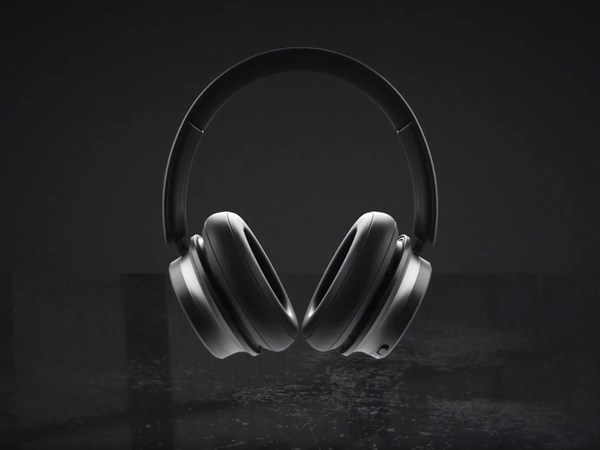 REAL LIFE USE
Designed with real use in mind, DALI IO headphones have been tested to meet all the challenges that real life can throw at them. For example, the ear cups are able to rotate 90 degrees both ways in order to fold flat for compact storage, or to hang comfortably around the neck.
Usar mi ubicación para encontrar la tienda DALI más cercana.