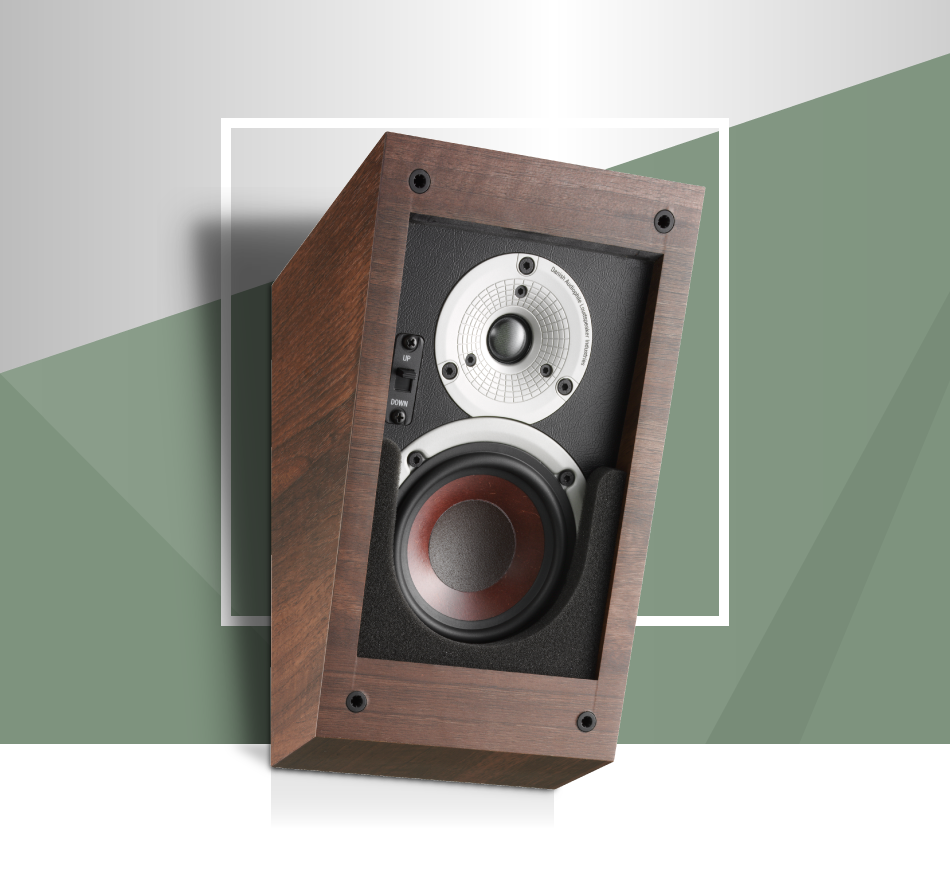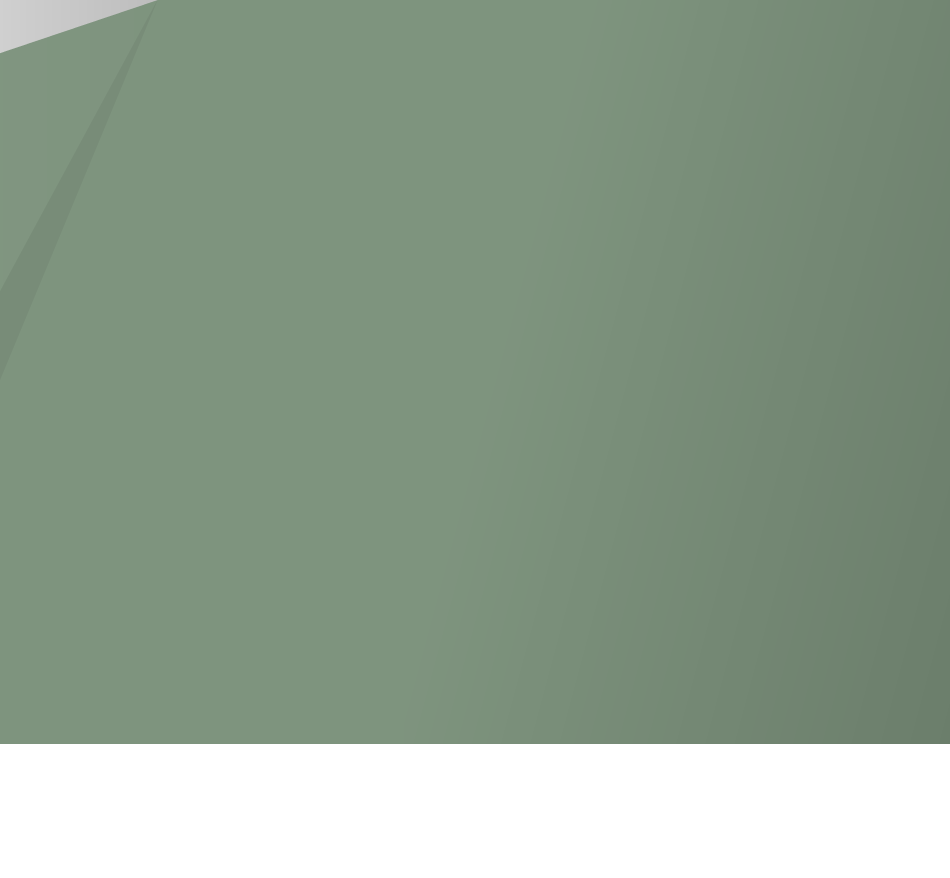 ALTECO EIGENSCHAPPEN

DUAL SOUND MODE
The unique angular design combined with the dual sound mode enables this speaker to be used in a multitude of different scenarios. Choose 'UP' on the front baffle switch to beam the sound waves either straight out for a soft downwards angle, or by selecting 'DOWN', beaming the sound almost straight down for close position listening.

UP-FIRING
The angular design of this speaker makes it perfect for up-firing use. Combined with a surround receiver that has the ability to render height information (Dolby Atmos, DTS-X or Auro-3D), placing it on top of the front speakers, and even on top of the rear speakers will offer an excellent ceiling reflected rendering of height information in compatible movies and concerts.

Conussen met Houtvezel
De ingesloten houtvezels geven de conus een onregelmatig oppervlaktestructuur, wat de resonantie van het oppervlak dramatisch vermindert. Dit zorgt voor de best mogelijke weergave van ieder detail in het geluidssignaal.

LOW SIGNAL LOSS
By using only DALI designed and custom-built drivers, the need for frequency correction in the crossover is eliminated. This enables us to design an exact crossover which together with carefully selected quality components ensures that the signal loss is close to zero.